Thermo Plastic Recycling & Compounding ...
Need Help? Call us
309-807-2222
Custom Compounding Services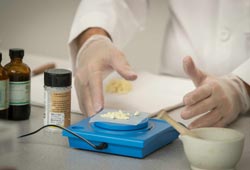 Akshar Plastic knows polymers. We have expert knowledge of color and additive incorporation and dispersion into polymers, as well as a deep understanding of their characteristics. This enables us to offer the most efficient additive and color solutions. For further information on white, color or a host of additive master batches, please visit our Product List section. Our quality metrics and assurance processes are required at every level of the compounding stages. We constantly endeavor to maintain the highest standards of service, technology, manufacturing and sales. Our customer service department is driver to exceed your expectations. We pride ourselves on our ability to face your most challenging requests and problems.
© 2018 Askhar Plastic Inc. All rights reserved.