Thermo Plastic Recycling & Compounding ...
Need Help? Call us
309-807-2222
Grinding

Services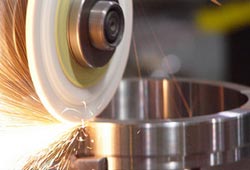 The process of tolling invariably begins with the size reduction of raw material. While there are a variety of granulation methods, we typical use a granulator to grind down the plastic into usable regrind form for further processing.
© 2018 Askhar Plastic Inc. All rights reserved.